Centralized Network Management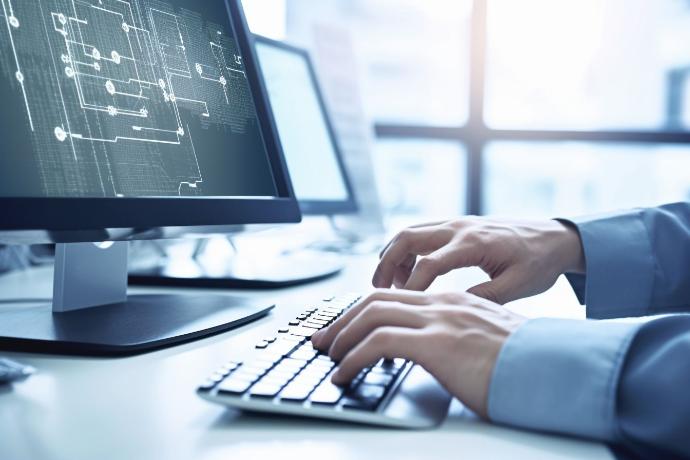 Are you tired of having to manage each individual device on your network? Then a centralized network management is just what you need.
A centralized network management allows you to manage all devices on your network from a single location, saving you time and effort. You can easily and quickly distribute software and updates, make settings changes, and access all devices.


In addition, with centralized network management, you always have an overview of your network and can quickly respond when problems or disruptions occur. You save time and effort by not having to manage each device individually.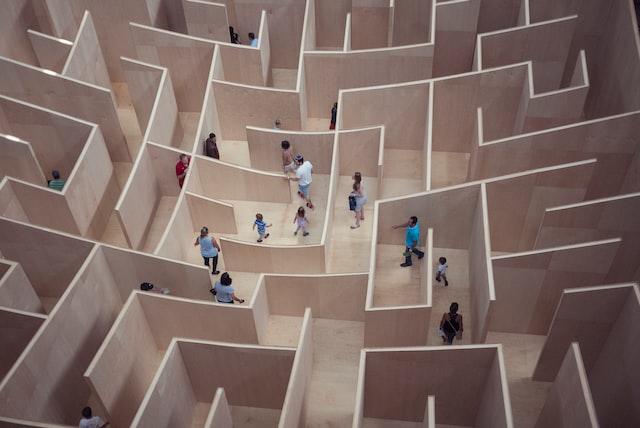 ---
If you want to learn more about the possibilities of central network management, do not hesitate to contact us. We are happy to advise you and show you how you can benefit from central network management.