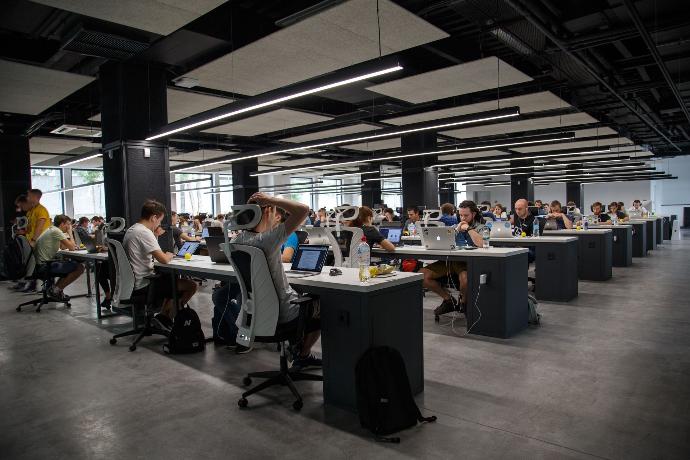 Network analysis



"Our network analysis involves a thorough examination of your network to identify potential bottlenecks, outdated software and hardware, vulnerabilities, or other issues that may affect performance and security. Our experienced technicians review various aspects such as network topology, architecture, bandwidth utilization and distribution, as well as network devices such as routers, switches, and firewalls. Network security and access rights are also carefully examined."


Another important aspect is WIFI coverage and performance. Our technicians check if all areas of your business are adequately covered by WIFI signals and if the signal strength is optimal to ensure smooth performance.
We use state-of-the-art tools and technologies to effectively conduct network analysis. Our trained technicians quickly identify issues and develop specific solutions tailored to your business requirements. Our goal is to improve the efficiency, reliability, and security of your network while minimizing costs.