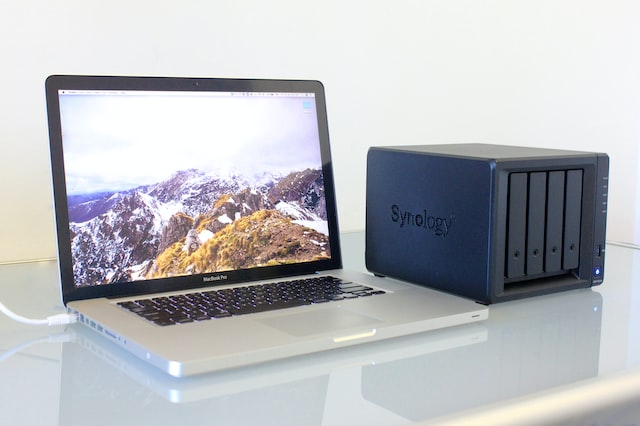 Data backup is an important topic that is of great significance not only in offices but also in data centers. Data loss can have devastating consequences for a company, so it is important to regularly create backups of your important data.
In the office, we offer you various solutions for data backup, such as backup on external hard drives or in the cloud. This way, you always have a copy of your most important data and can quickly access it in case of loss.


Data backup is also of great importance in the data center. Here, indicato.net offers you professional solutions for data backup and recovery, so you can always access your data and not lose any important information.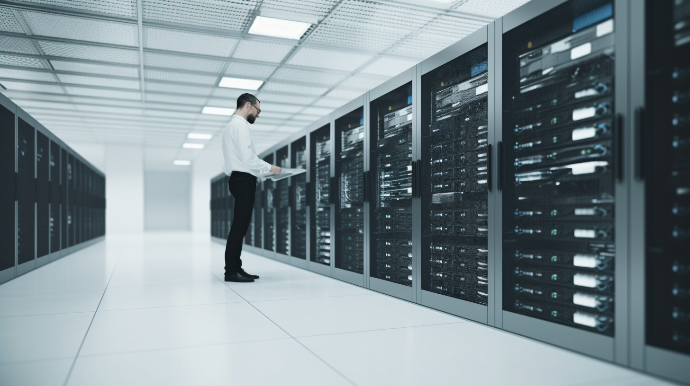 ---
If you would like to learn more about data backup options, do not hesitate to contact us. We would be happy to advise you and work with you to find the right solution for your business.