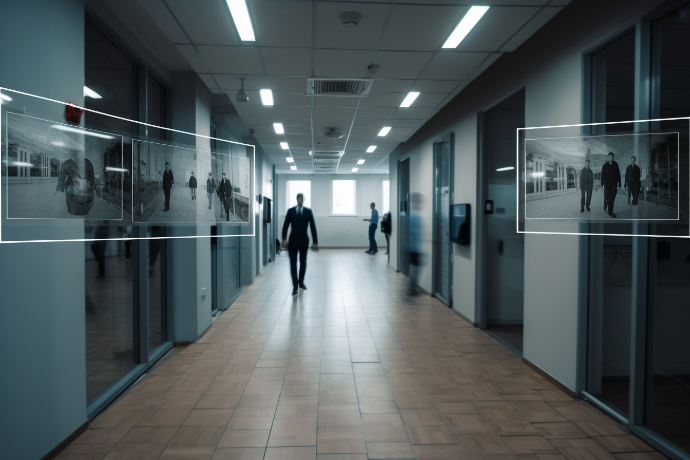 As a leading provider of IT services, Indicato offers comprehensive video surveillance solutions for businesses and organizations. Our advanced camera systems are equipped with person recognition and can effectively contribute to improving security by detecting and reporting potential threats at an early stage.


Our cameras are also ideal for monitoring parking lots and other outdoor areas. They can be used to prevent theft and vandalism and ensure that employees and visitors feel safe on the premises.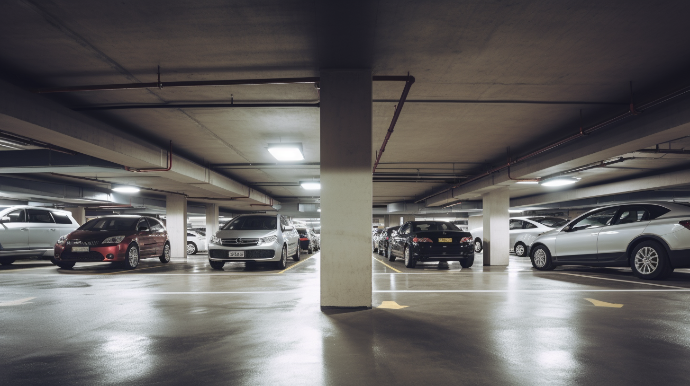 ---
Indicato also provides comprehensive consultation and support for the integration and operation of video surveillance solutions. We are the perfect partner when it comes to increasing the security of your business. Contact us today to learn more about our video surveillance solutions.