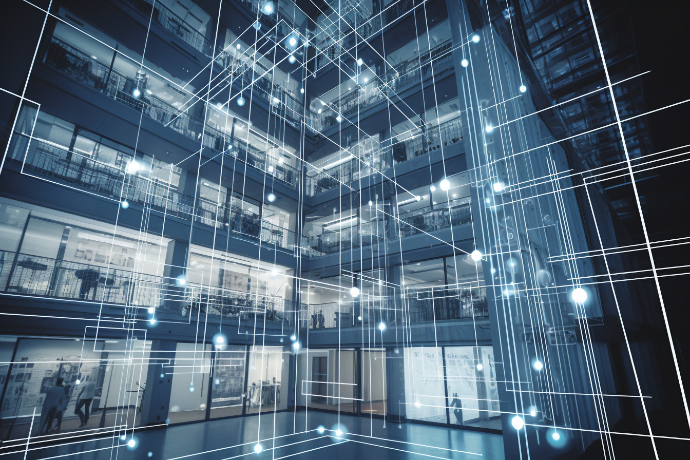 Have you ever thought about how you can monitor your network and quickly resolve errors? With the network monitoring tool Zabbix, you have the ability to monitor your network 24/7 and respond to potential disruptions or outages.



Zabbix offers comprehensive monitoring functions that allow you to optimize the performance and availability of your network. With detailed error analysis, you can quickly and effectively resolve issues and minimize downtime.
Additionally, Zabbix provides capabilities for monitoring applications and servers, so you can always stay informed about how your IT infrastructure is performing.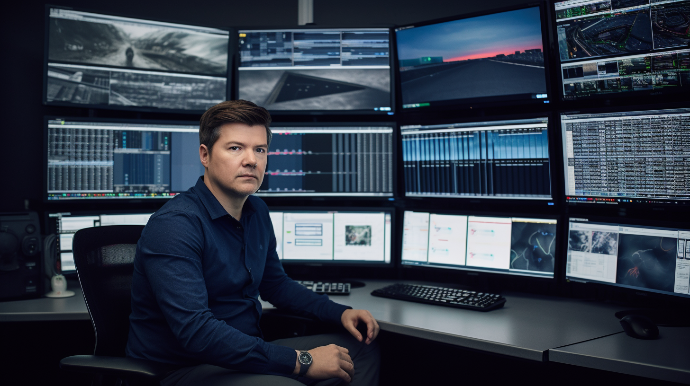 ---
If you would like to learn more about the network monitoring tool Zabbix, please do not hesitate to contact us. We are happy to advise you and show you how you can benefit from Zabbix.