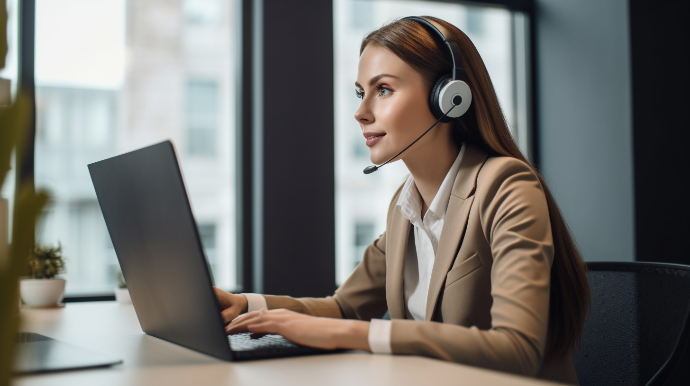 A telephone system is an essential tool for any business to communicate with customers, employees, and business partners. With a VOIP Freepbx telephone system, you can stay connected from anywhere and have access to advanced features such as conference calling, call forwarding, and voicemail.


In addition to advanced features and remote connectivity, a VOIP Freepbx phone system also offers significant cost savings compared to traditional phone systems. Using internet protocols allows calls to be made over the internet instead of expensive landlines, meaning you pay less for your calls while still maintaining a professional image for your business.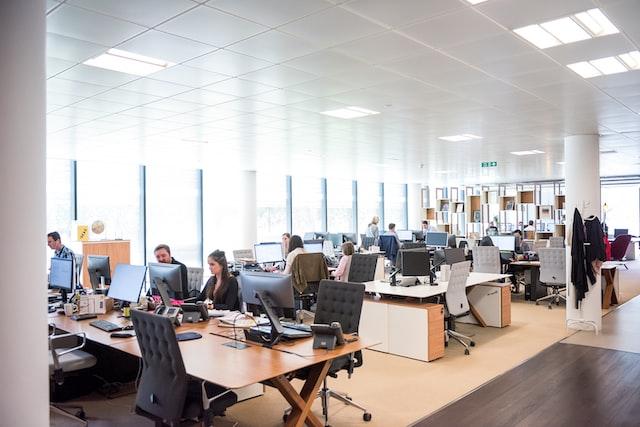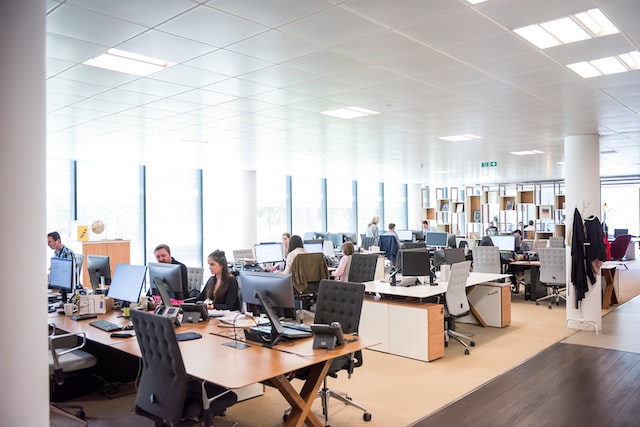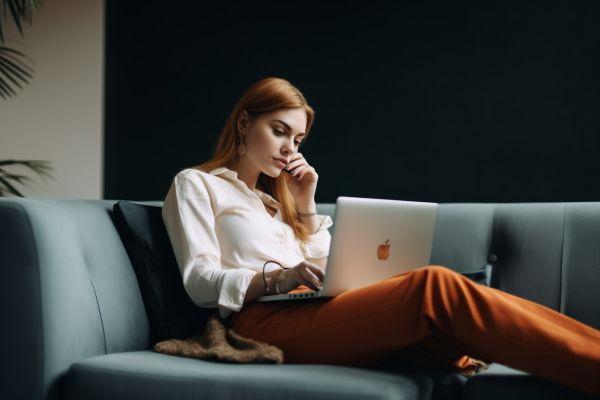 Furthermore, the VOIP Freepbx phone system provides the ability to set up customized call notifications and forwarding for each employee. This way, you can ensure that no call is missed and all employees are reachable at all times.
---
Overall, the VOIP Freepbx phone system offers a professional and cost-effective solution for communication in your business. We highly recommend choosing this flexible and powerful option.