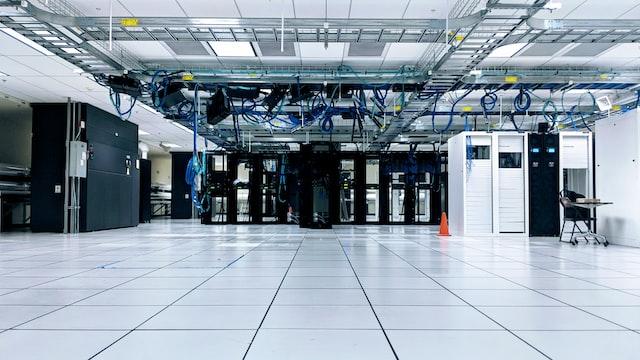 Indicato offers a simple and flexible way to virtualize your servers in the office and data center with its virtualization solutions. Thanks to the use of open-source software, our solutions are not only cost-effective but also future-proof.


Virtualization allows running multiple operating systems and applications on a single physical server, which saves costs not only on hardware but also on electricity and cooling. At the same time, it increases the availability and recoverability of your IT infrastructure.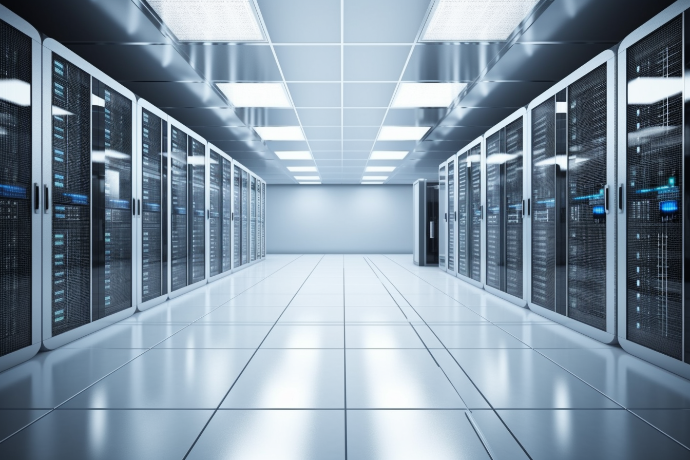 ---
Let Indicato.net advise you and benefit from our many years of experience in server virtualization. Contact us today and start with a future-proof IT solution!