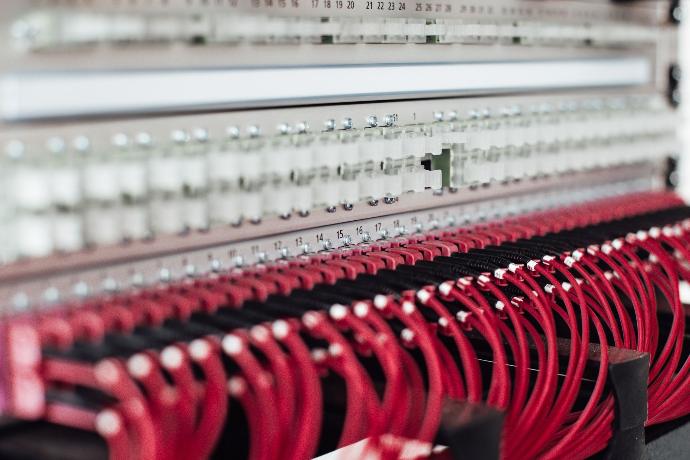 Are you looking for a reliable firewall solution to protect your business and data? Then Opnsense is just right for you.
Opnsense is an open-source firewall based on the FreeBSD operating system. It provides comprehensive protection against threats such as hackers, viruses, and malware. By integrating various security mechanisms, such as Intrusion Detection Systems (IDS) and Intrusion Prevention Systems (IPS), Opnsense offers high security and reliability.


Moreover, Opnsense is easy to use and customizable to meet the needs of your business. For instance, you can set specific rules and settings for your network components to further enhance the security of your data.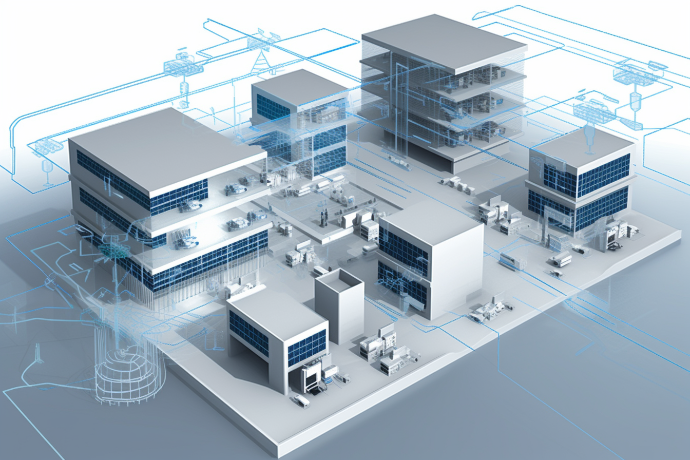 ---
If you would like to learn more about Opnsense and our services in the firewall area, please do not hesitate to contact us. We would be happy to advise you and show you how you can benefit from Opnsense.