"The IT systems integrator Indicato.net"
for many years, the system integrator indicato.net has been active in the field of IT services, providing comprehensive solutions tailored to our customers' individual requirements. Our team consists of experienced professionals who are always striving to find the best solutions for our clients.
We offer our customers a wide range of services, including data backup, ERP software, WLAN solutions, network monitoring, firewall, site interconnection, server virtualization, VOIP telephone systems, and central network administration. In addition, we also provide video surveillance to offer our customers maximum security.
Our team is capable of offering our services in German, English, and French, in order to provide our customers with the widest range of options possible. We take pride in always being able to offer our customers the best solutions and look forward to being of assistance to you in the future.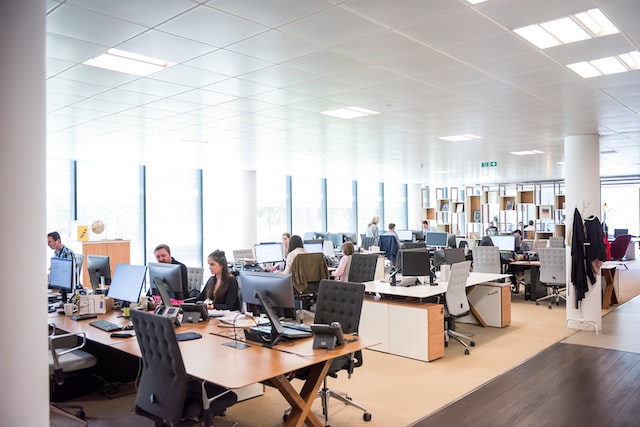 Our Reference
"We are in good company."