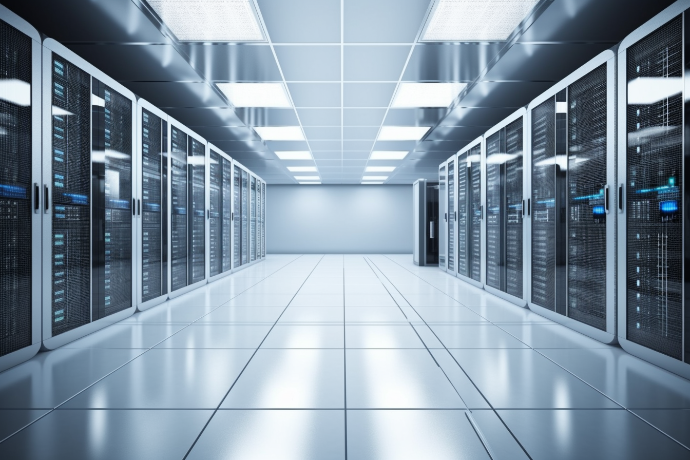 "Protect your company from cyber-attacks - with the expertise of indicato.net. Our experienced cybersecurity experts offer tailored solutions to best protect your business. We provide comprehensive security solutions such as firewall systems, antivirus software, and monitoring tools to detect and prevent threats."



"With our proven approach to cybersecurity, you will not only receive protection but also advice and training to strengthen your employees' awareness. Trust our competence and experience to protect your company from the dangers of the internet."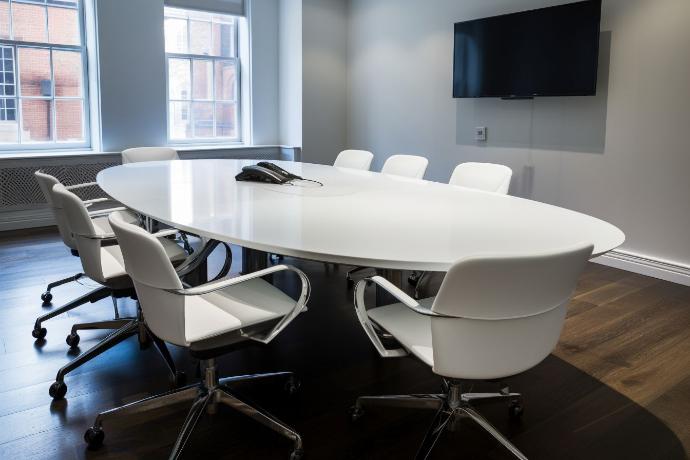 ---
Contact us today and let's work together to strengthen your cybersecurity.